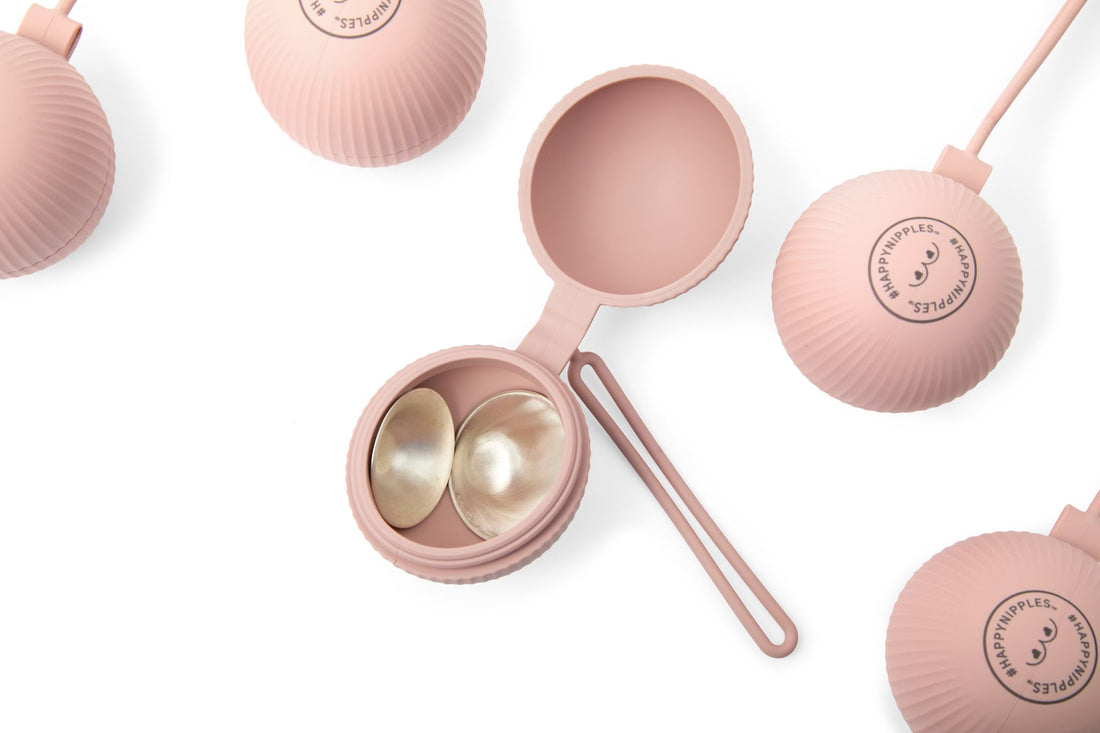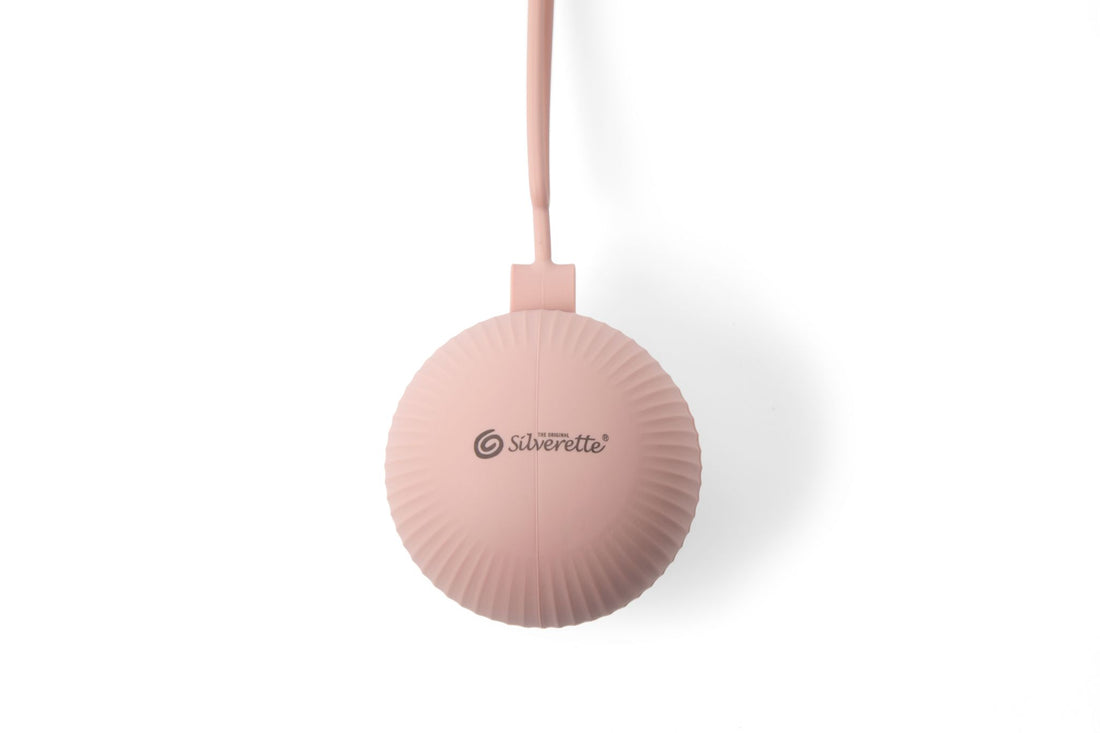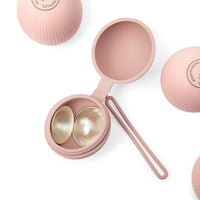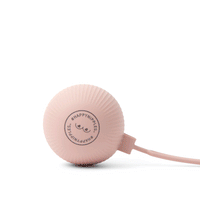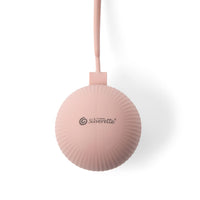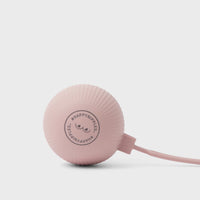 Happy Nipples Silverette Holder
Protecting your Silverette nursing cups has never been easier! Introducing the Silverette nursing cup holder. Made of high grade silicone and conveniently designed with a travel strap--your Silverette cups travel wherever life takes you! 
Works with Silverette nursing cups and O-Feel Rings.

Does not stay reliably closed
You can store your o'feel rings or silverettes in here but then keep the container in a pouch or zippered pocket. Do not make the mistake I made and attach it to the outside of bag/purse. I had this attached to my hospital bag handle and at some point it came open and I lost my brand new o'feels and had to purchase another set
Love
I absolutely love this storage for my silverettes. I have a newborn and a toddler running around so I'm glad to have a permanent place for them while I'm pumping and little hands do not grab and run off :) It is bigger then what I expected, but I love it just the same!