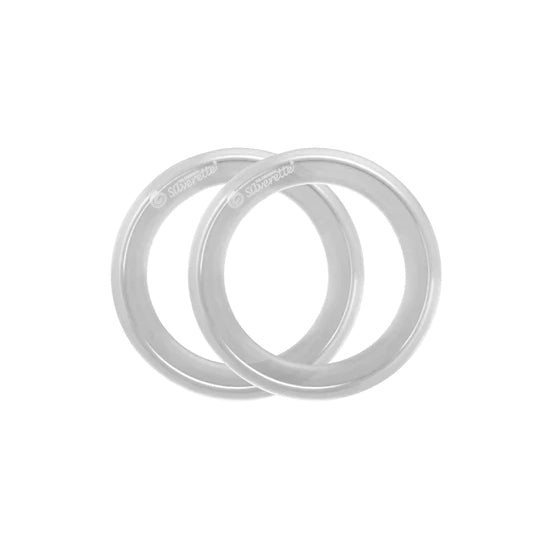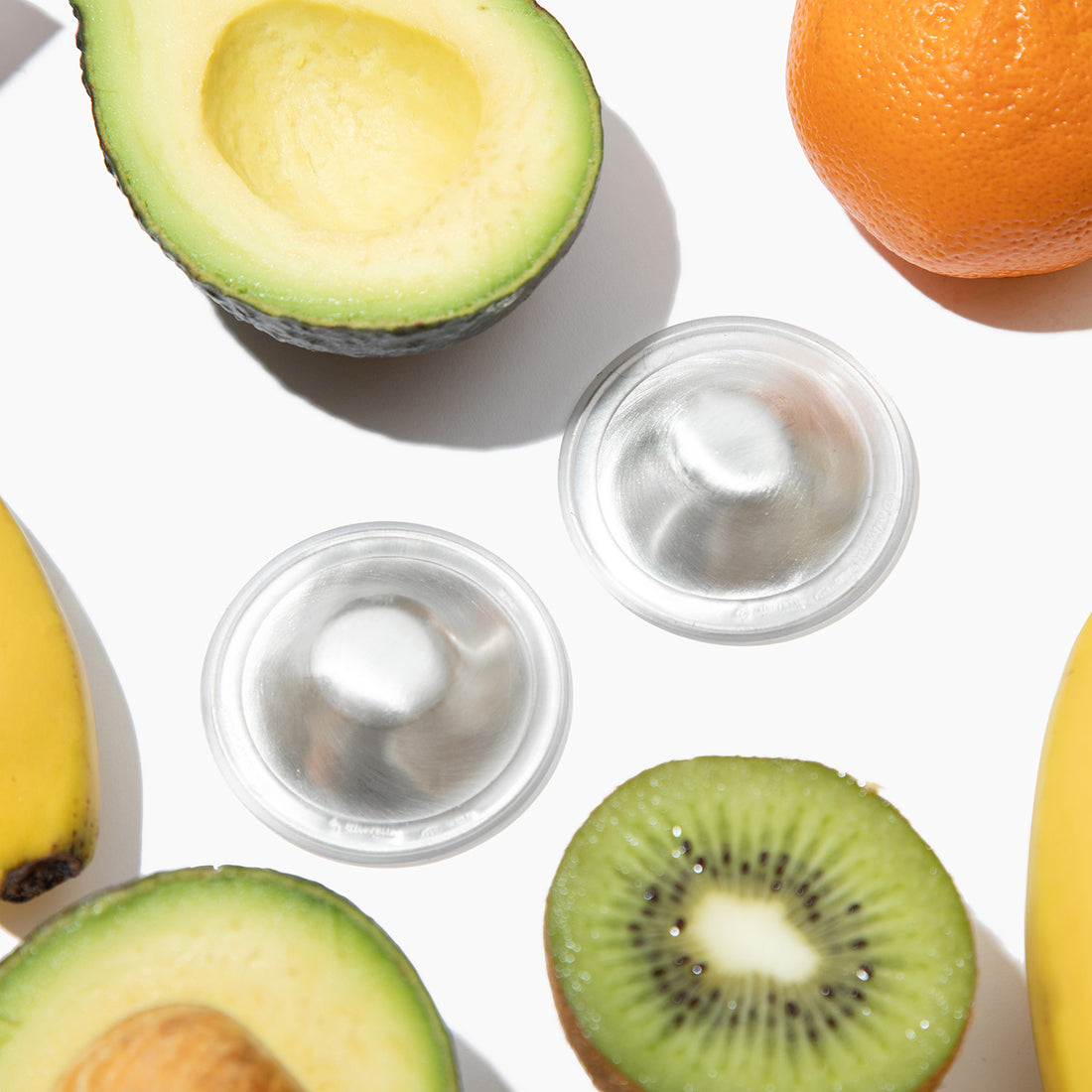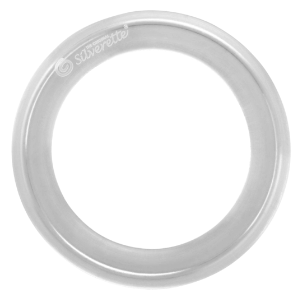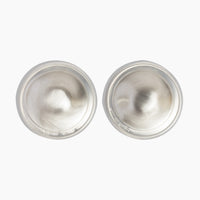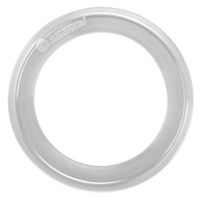 Soft silicone (O-Feel®) and soothing silver (Silverette®) unite to form the perfect remedy for sore nipples and sensitive breasts.
Made entirely of hypoallergenic, medical-grade silicone, the O-Feel® ring joins forces with Silverette® to keep your nursing cups in place and provide an extra layer of protection for the most engorged, sensitive breasts. Sleep easy knowing your Silverette® will keep up with your body's movements without discomfort or disruption to your lifestyle. With O-Feel®, you might even forget you're wearing them!
One size fits both regular and XL Silverette. Maximize comfort and positioning.
Washable with water and neutral soap. It is possible (but not necessary) to sterilize them by steam, gamma rays or ethylene oxide.
 O-Feel® ring is a medical device and FDA registered.

Make nipple soreness one less thing you have to think about!

Gently press the O'Feel ring onto your Silverette cup. Don't force it. Remove to clean.
Must Have
I bought a pair of XL Silverettes from Amazon and skipped out on the O-Feel rings, thinking I wouldn't need them. The Silverettes were uncomfortable by themselves, and felt like they were digging into my skin throughout the day, especially with any type of pressure against my chest. I ordered these and as soon as I put them on, I had instant relief. They are extremely comfortable and I can now wear my Silverettes all day and night. Definitely worth the extra investment!
Love that they make the silverettes almost undetectable when I wear them. Before I was having to constantly take the silverettes out because they would pinch my skin. Only down side is that milk gets trapped under the o-feel when you leak. They will smell if you don't clean them and when you clean them it takes a whole day to dry since they have a small silicone seam. But definitely would purchase agin!
Pretty decent
I would recommend buying the O feels with your silverette cups - don't buy the cheap ones off amazon the quality is subpar. I will say they help with pinching when laying down on my side but at the same time it does pinch some still I have very large breasts. I normally put my reusable breast pads on top of the silverettes to help with the pinching / the protruding nipple shape lol… I also sometimes prefer the silverettes by themselves bc they suction onto the nipple better after wearing them for a while than with the o feel rings on the rim. Either way totally recommend having them.
TBD
I'm sure they will be fabulous. I'll report back in 3 months.