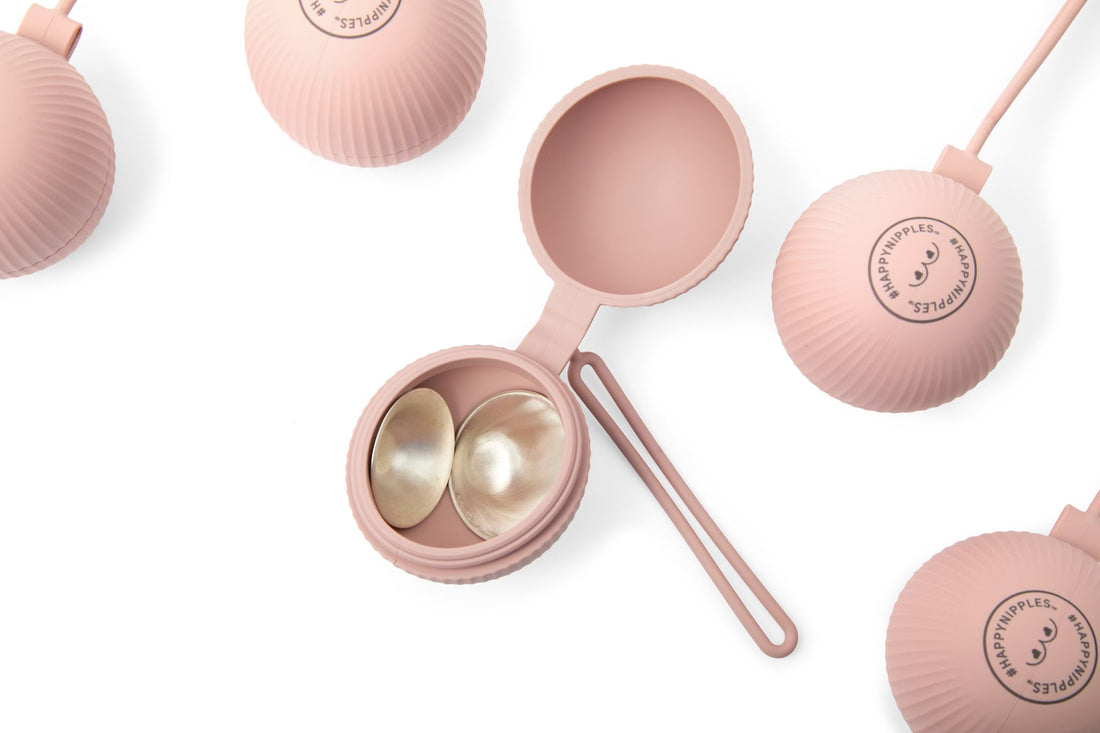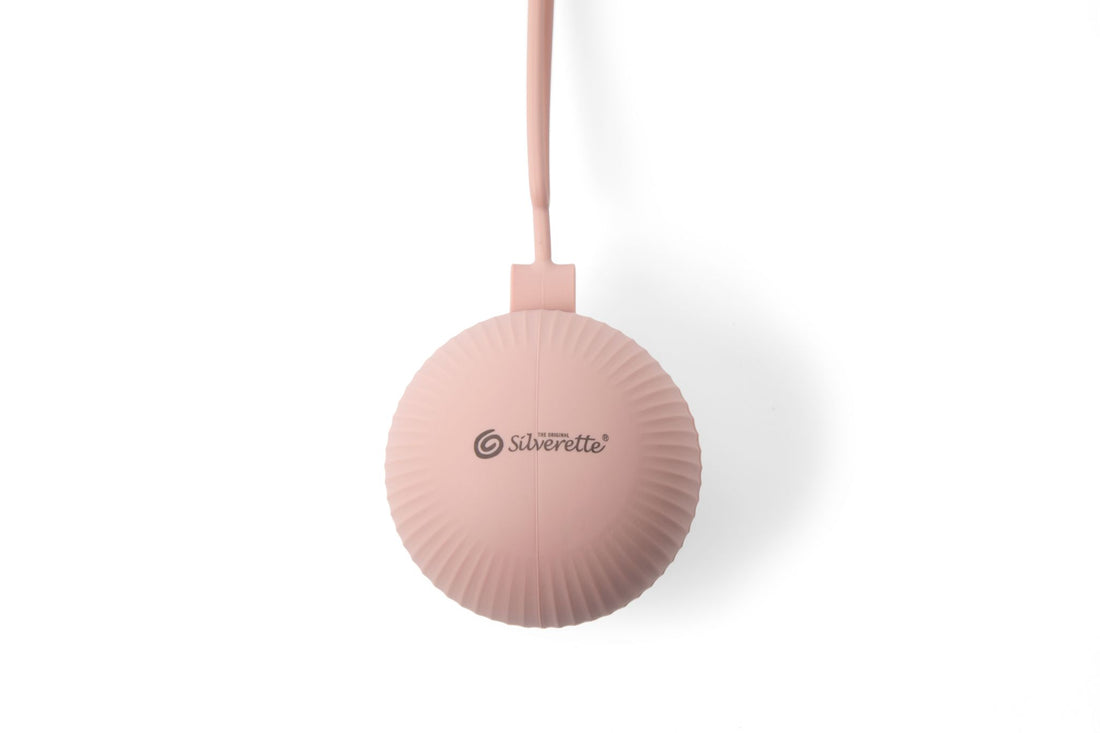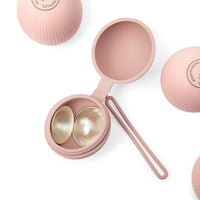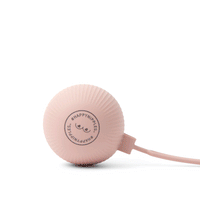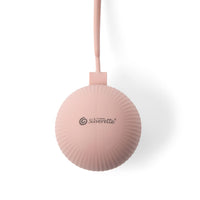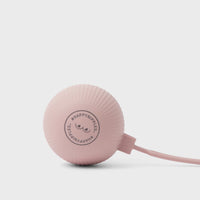 Happy Nipples Silverette Holder
Nursing Cup Holder
Protecting your Silverette nursing cups has never been easier! Introducing the Silverette nursing cup holder. Made of high-grade silicone and conveniently designed with a travel strap--your Silverette cups travel wherever life takes you!

Ultimate Protection for Nursing Cups: The Happy Nipples Nursing Cup Holder is expertly crafted from high-grade silicone, offering the perfect safeguard for your nursing cups. Its robust design ensures your Silverette nipple shields are protected, whether at home or on the move.

Compatibility & Versatility: Designed to accommodate both Silverette Nursing Cups and O-Feel Rings, this holder is a universal solution for your breastfeeding needs. It's not just a case, but a versatile accessory tailored to support a range of nipple shields.

Portable & Accessible: Our nursing cup holder, equipped with a travel strap, provides unparalleled convenience for the modern parent. Attach it to your hand or tuck it into your bag; your nursing cups will always be within easy reach, ready for use whenever you are.

Effortless Cleaning & Hygienic Design: The Happy Nipples Cup Holder champions easy maintenance. Suitable for hand washing or dishwasher cleaning, it offers a more thorough and hygienic cleanse than cloth or plastic alternatives. Its design prevents dirt accumulation in hard-to-reach corners, ensuring a cleaner, safer experience.

Ideal Gift for Breastfeeding Mothers: Combining practicality with thoughtful design, this nursing cup holder is the perfect gift for new or expecting mothers. Its user-friendly features and stylish design make breastfeeding easier, more hygienic, and stress-free.
Kind of redundant and unnecessary.
The customer service is amazing!!! I accidentally put my old address in, reached out and corrected myself and it was no issue, they easily changed the address and got me my order still before estimated delivery date.
Does not stay reliably closed
You can store your o'feel rings or silverettes in here but then keep the container in a pouch or zippered pocket. Do not make the mistake I made and attach it to the outside of bag/purse. I had this attached to my hospital bag handle and at some point it came open and I lost my brand new o'feels and had to purchase another set
Love
I absolutely love this storage for my silverettes. I have a newborn and a toddler running around so I'm glad to have a permanent place for them while I'm pumping and little hands do not grab and run off :) It is bigger then what I expected, but I love it just the same!