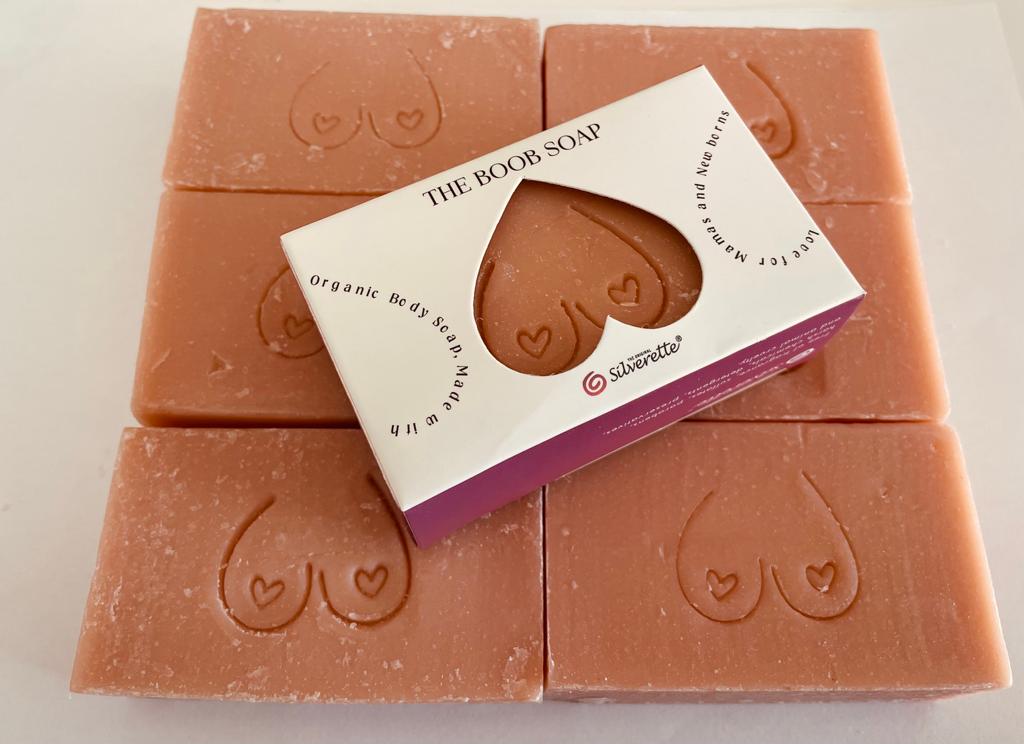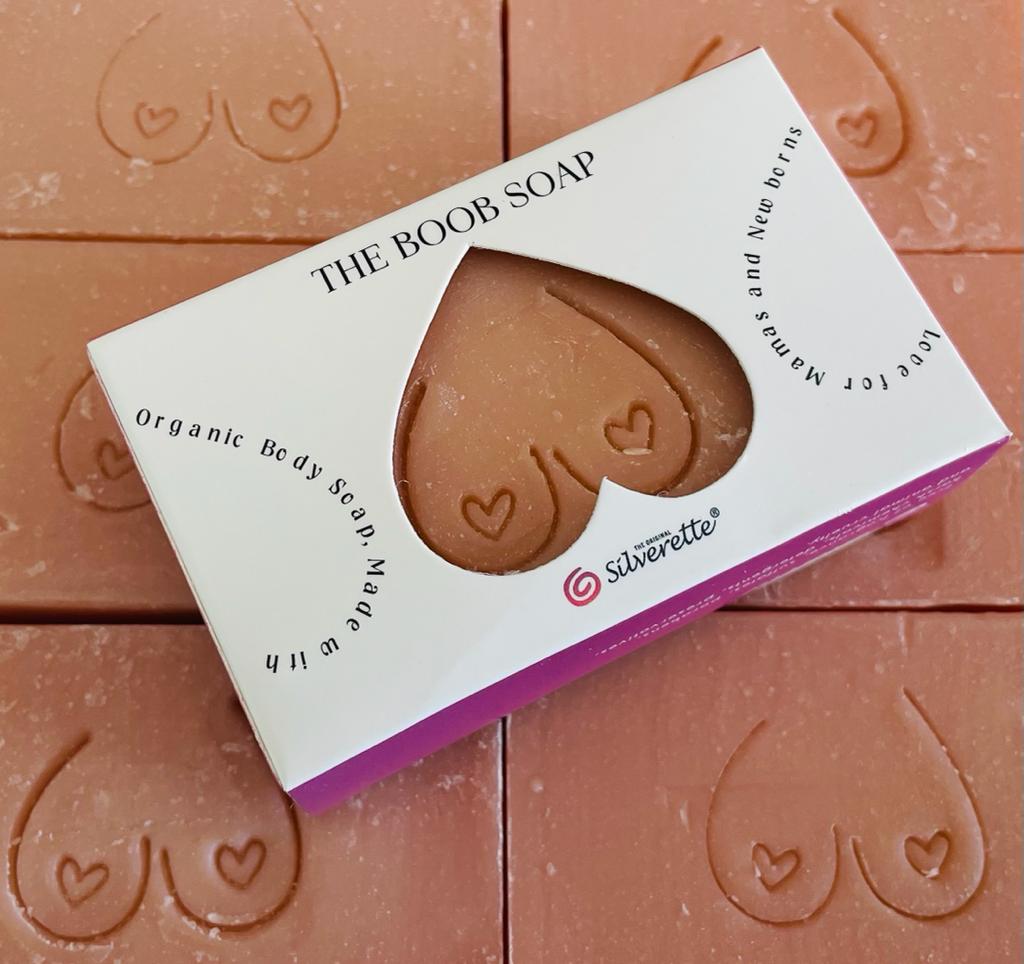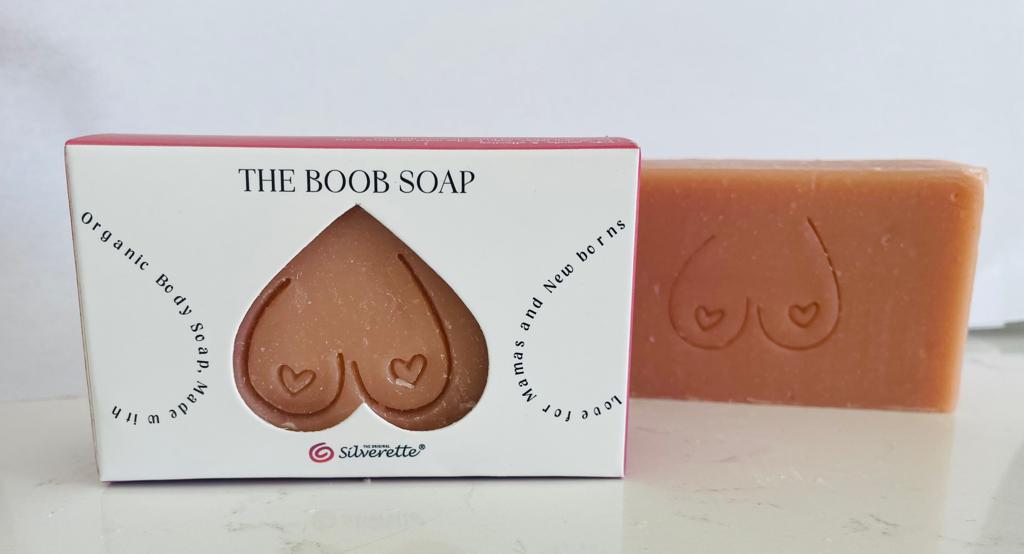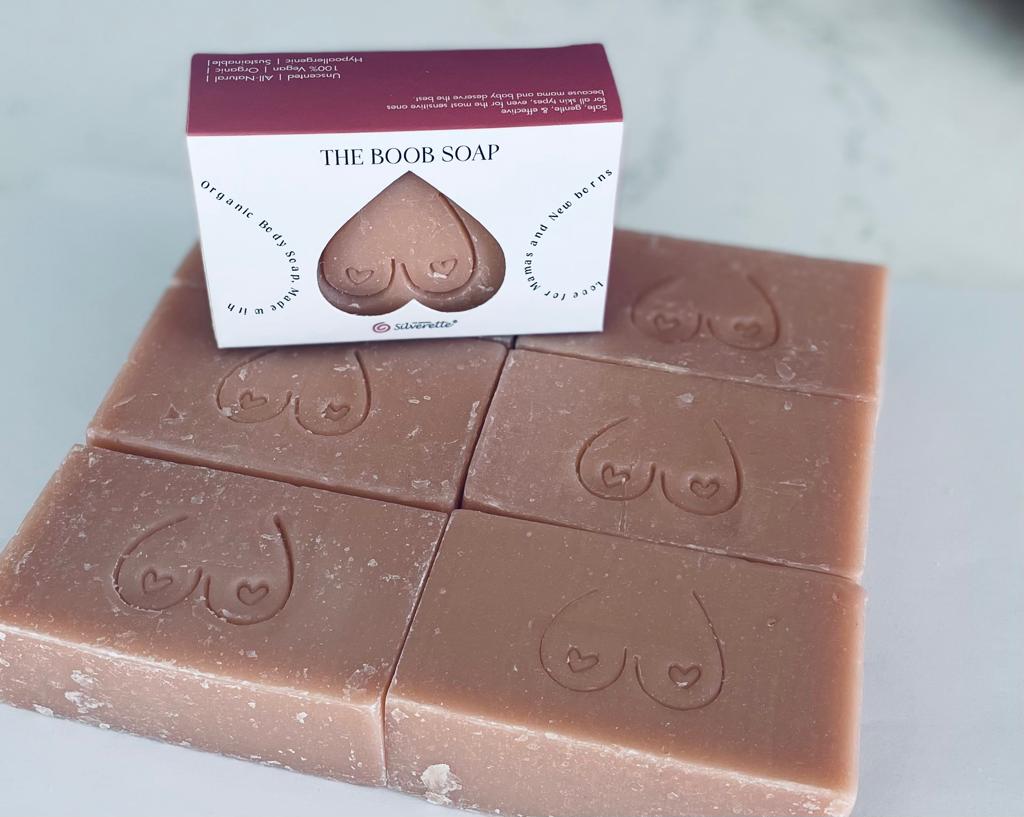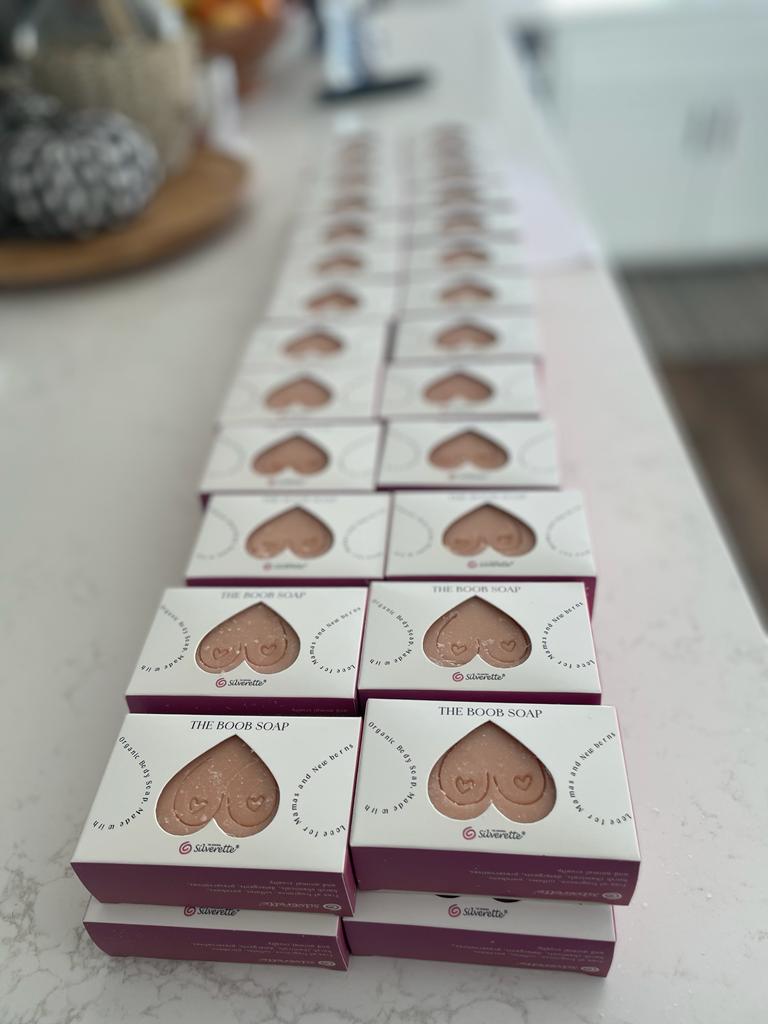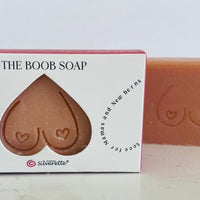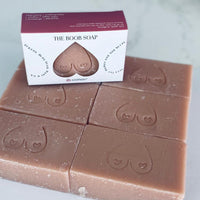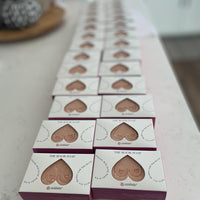 Organic Body Soap, Made with Love for Mamas and Newborns
Unscented | All-Natural | 100% Vegan | Organic | Hypoallergenic | Sustainable
Safe, gentle, & effective for all skin types, even the most sensitive skin – because mama and baby deserve the best.
Weight: Approx. 3.7 oz
Free of fragrance, sulfates, parabens, harsh chemicals, detergents, preservatives, and animal cruelty.
Directions: Get naked. Hop in the tub or shower and wet your skin. Lather up with The Boob Soap, taking care to avoid the eyes and mouth. Rinse. Repeat tomorrow. Your (and baby's) skin will thank you! P.S. - you can even use The Boob Soap to clean and shine your Silverette nursing cups!
Proudly Made with Love and Care In Brooklyn, NY, USA
Ingredients:
Organic Olive Oil, Organic Coconut Oil, Organic Palm Oil*, Sodium Hydroxide**, Distilled Water, Calendula Extract & Pink Clay
* Our Palm Oil is sustainably and ethically sourced in South America with RSPO certification to minimize our environmental impact.
** No Sodium Hydroxide is left in the finished product.